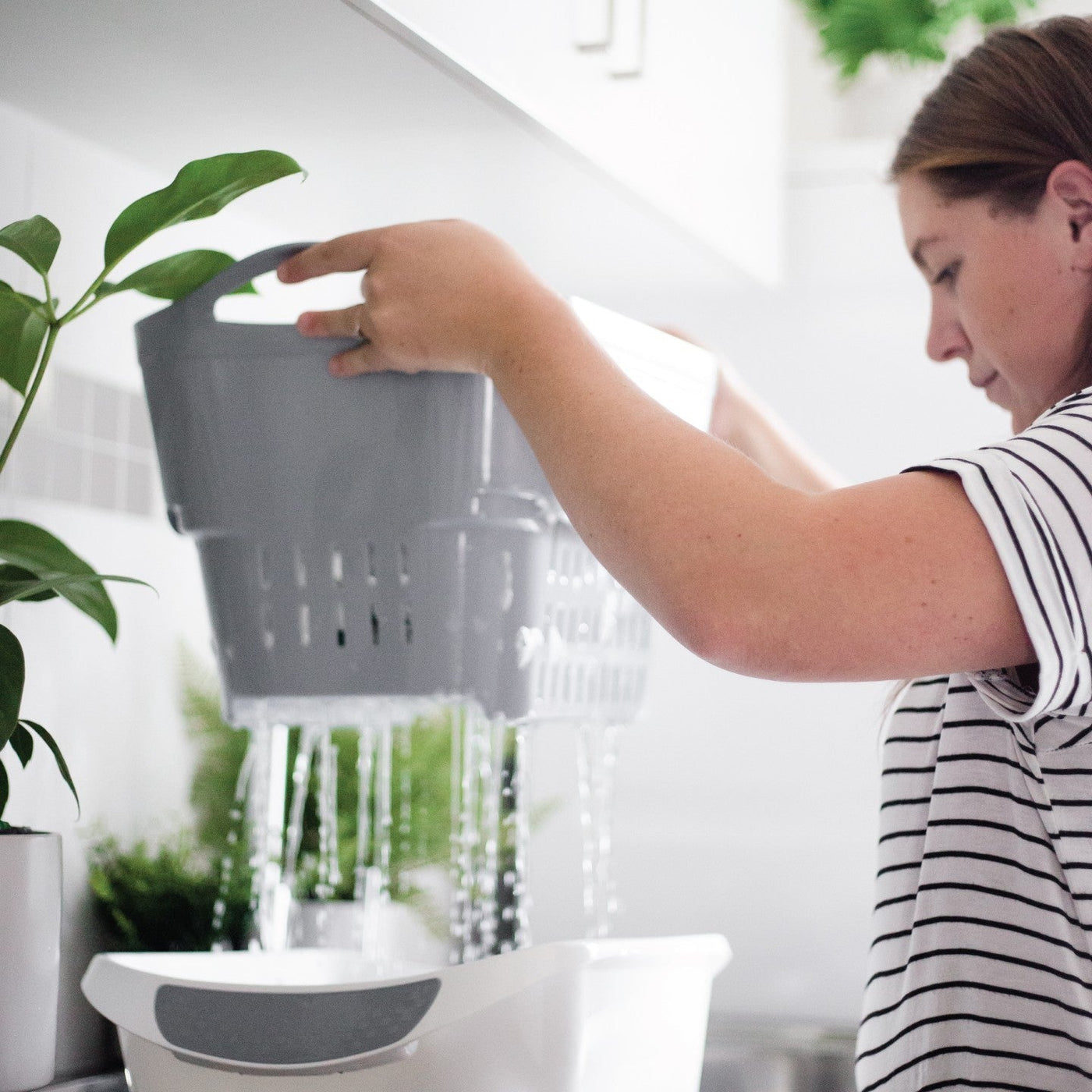 Pack everything including the kitchen sink!
When it comes to camping we can go light and pack minimalistic;  sleep under the stars and be completely blissful …. until the mosquitos start biting and we realise the ground under us will keep us up all night and ensure our back is sore the next day!

Can we find a nice balance between the two and still earth ourselves in the process while maintaining a sense of organised calm?
Absolutely and the key is taking products that have multiple uses and earn their weight in gold! 
Strucket your camping and caravanning essential!
The Strucket is a versatile and practical tool for camping, caravanning and road tripping. With its ability to serve as a storage caddy, washing machine, dish rack, rainwater collector, bait bucket, and more. it's clear that the Strucket can help campers streamline their packing and stay organised while on the go.
The Strucket product range began with the original 19L Strucket.  A bucket with matching Strainer but the beauty of the design is the interlocking connection which allows the Strainer to connect and elevate above the base bucket.  The Strucket also has an external plug which is incredibly handy to drain the bucket without putting your hands inside. Don't dismiss that strainer, pull it up and down in the base of the Strucket and you have some serious agitation.  Australian made and ingenious in design.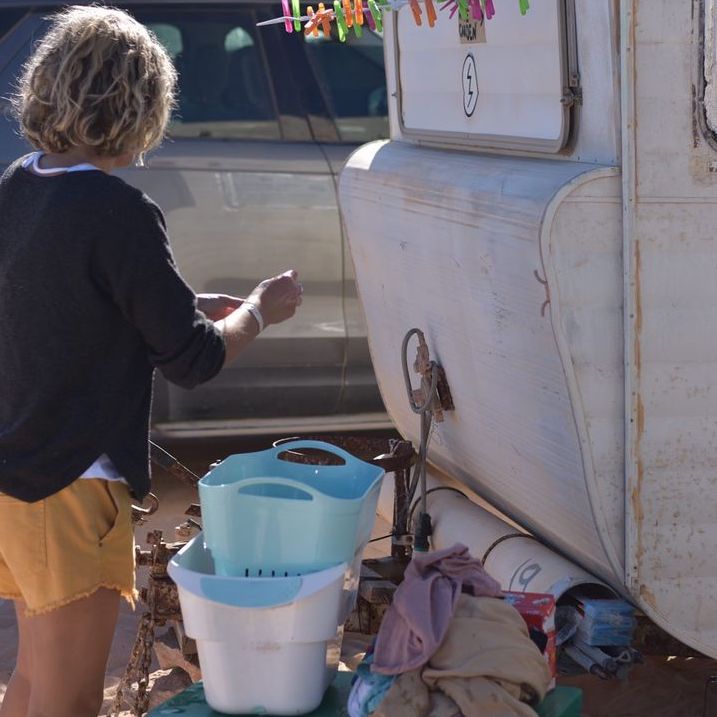 Camp grounds can have limited cleaning facilities and unless you have a sink set up doing the dishes when camping might be a challenge but the Strucket 19L is super handy.  The Strucket is an all-in-one sink where you can wash, agitate and drain your dishes.  Connect the Strucket strainer in the elevated position and you have a brilliant dish rack.
Clothes must be washed and Strucket is the perfect washing machine. Simply add your water and detergent and pull that strainer up and down for brilliant agitation, now pop in your clothes and you have a Strucket Washing Machine.  You will be able to get a couple of loads done with this water and then you can simply rinse your clothes using the same method but omit the detergent.  You can even fill it with water and clothes and have the washing done whilst on the road and onto the next destination.
If raining Strucket is the perfect bucket to collect rain water which you can then recycle for your washing needs.
In beach camping areas the Strucket is brilliant for soaking swimwear, rashies, goggles and fins.
Don't forget to use your Strucket to clean the Campervan, the Strucket strainer is concaved at the base so grit wont get onto your sponges.
The Strucket Mini 4.5L is excellent when fishing and brilliant bait bucket for crabbing.  The strainer design helps remove the bait from the water.
Strucket Teenie the 1 litre version, features 2 handy attachments, a grater and a juicer.  Strucket 1L is loved for all things food prep; washing berries, grating, juicing, marinating, storing and pouring.  It is compact in design storing all the attachments inside.
Strucket Teenie can even make that yummy cocktail while you watch the sunset or fire!
 Camping or caravanning is all about relaxation and connection with our family, friends and mother nature.  It's where our stress of busy lives melts away.
Get camping and get connected with your Strucket Bucket today!
My Strucket making life with a newborn easy and also saving me from the pain of having to hand wash my favourite delicate clothes! hands free and mess free. No laundry should be without one!!!
Bought the strucket at the Brisbane baby expo. Did my first sanitize of cloth diapers. So much less mess and so easy!! Highly recommend!
Loooove my Strucket! I use it to wash my reusable diapers in and it makes cleaning them easy! Thank you for such an amazing product 😍
LIFE CHANGING!!!! I love my strucket! So much I have given my sister in law one when she had a baby. My husband even uses it. I have two now. I only wish it was around for my number one, we could have saved so many clothes that I decided to throw because I hate touching yukkies and bleach!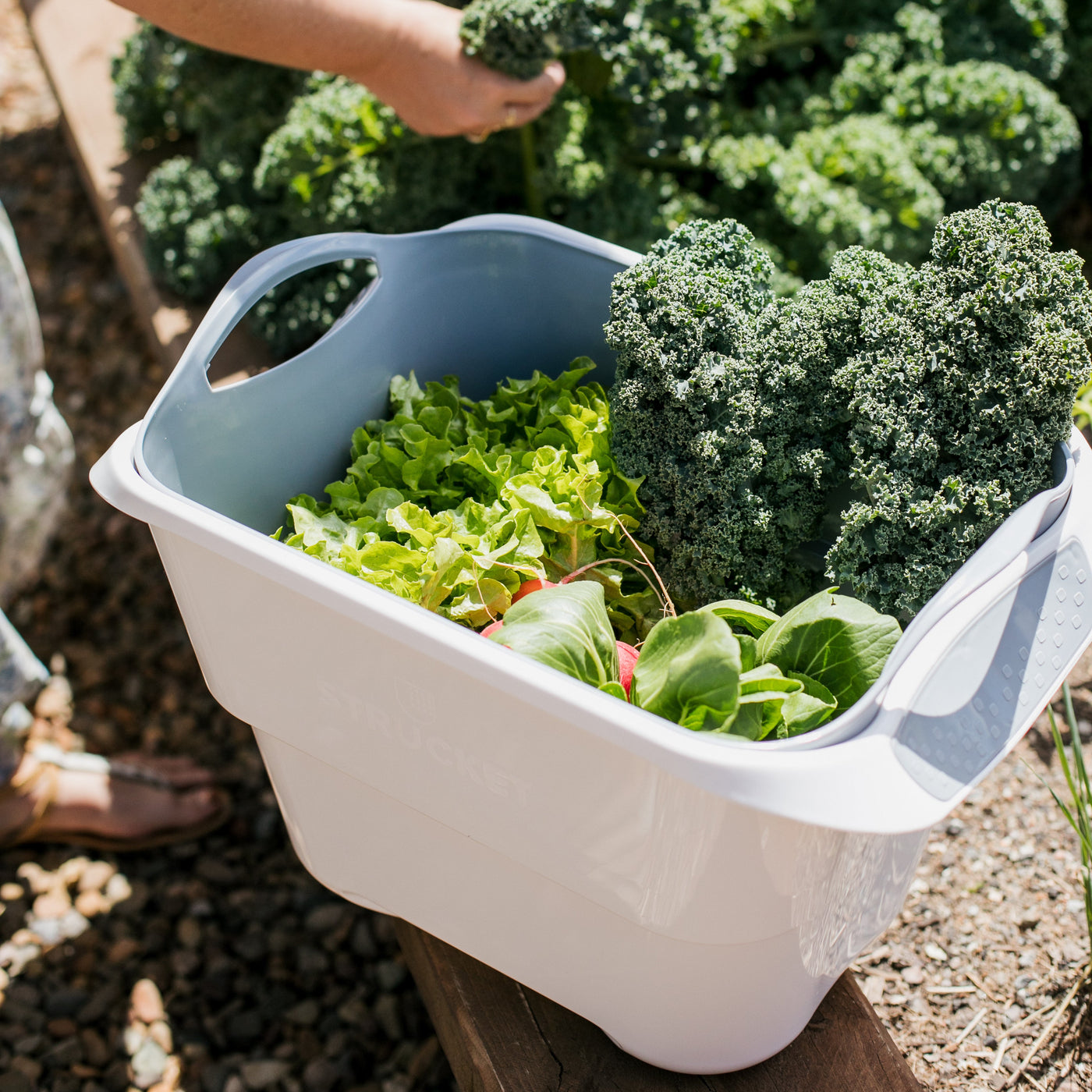 CARING FOR YOUR FAMILY AND THE PLANET
Environmentally friendly
The Strucket can be used time and time again, and is 100% recyclable, making it easy to do your bit for the planet. Plus, it's BPA-free, so it's safer for your family, too.
More reasons families love Strucket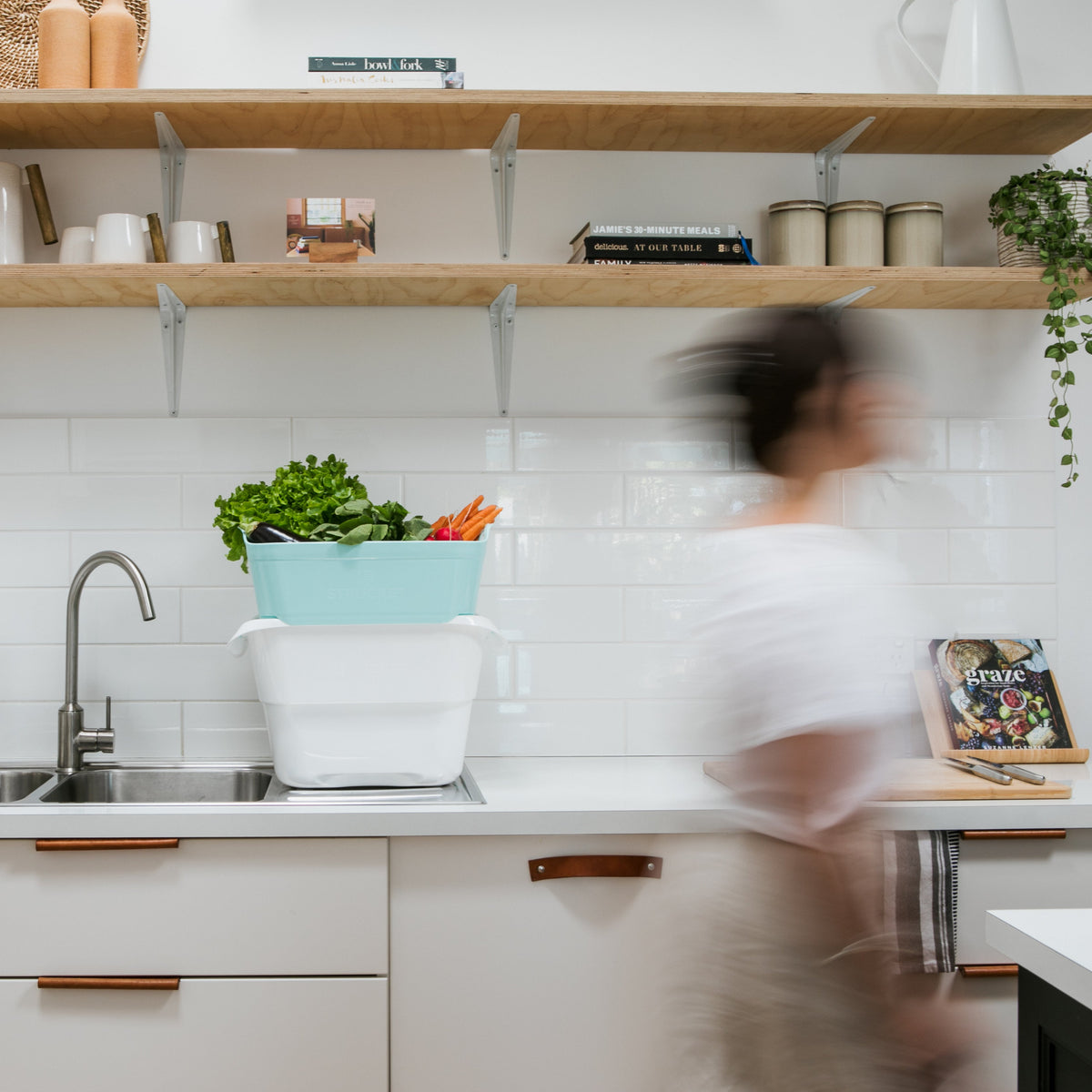 The ultimate "love and leave ya" assistant
The best thing about Strucket is how little time you'll spend with it. Pop in your items that need soaking and get a move on with your day! When they're ready to dry, just do the same thing! Finally, you can feel good about forgetting your chores.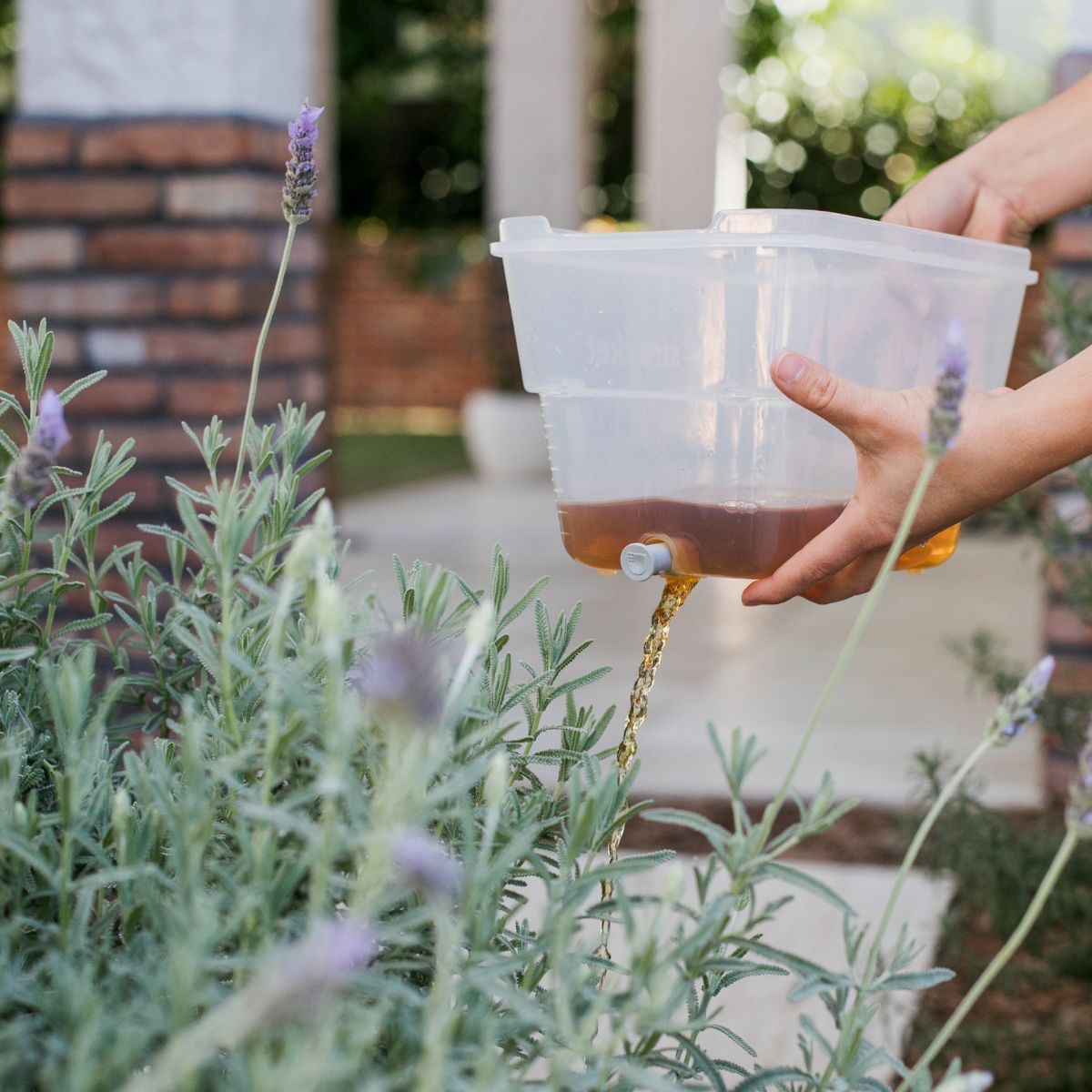 Reuse, recycle and renew
Grey water doesn't always have to go down the drain. Rather than draining it into the sink, carry the Strucket into the garden, pop the internal plug and give your plants a much-needed drink. It's just as good for the environment as it is for your water bill.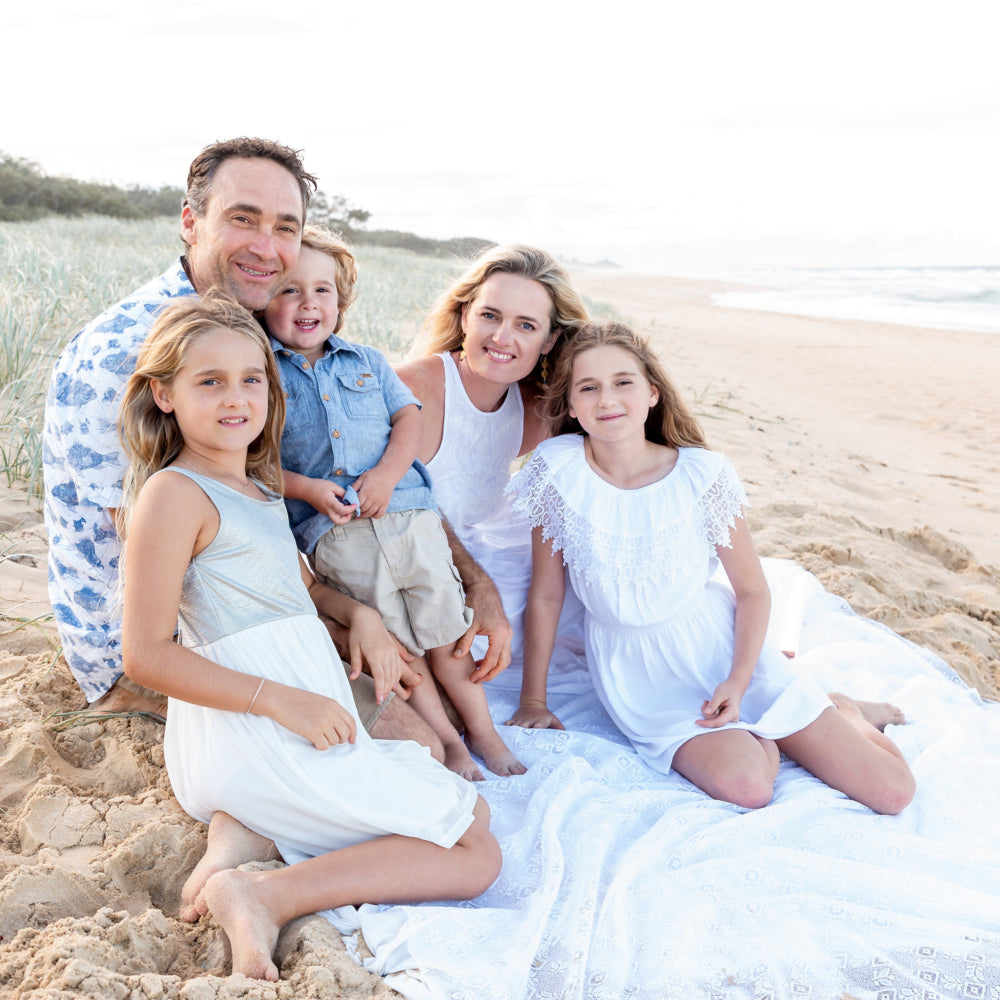 Australian designed &made
Created by local Sunshine Coast mum of three Kelly Lavery, the Strucket is Australian designed and manufactured. Every time you use your Strucket you are supporting the Australian economy and helping to create and sustain local jobs.