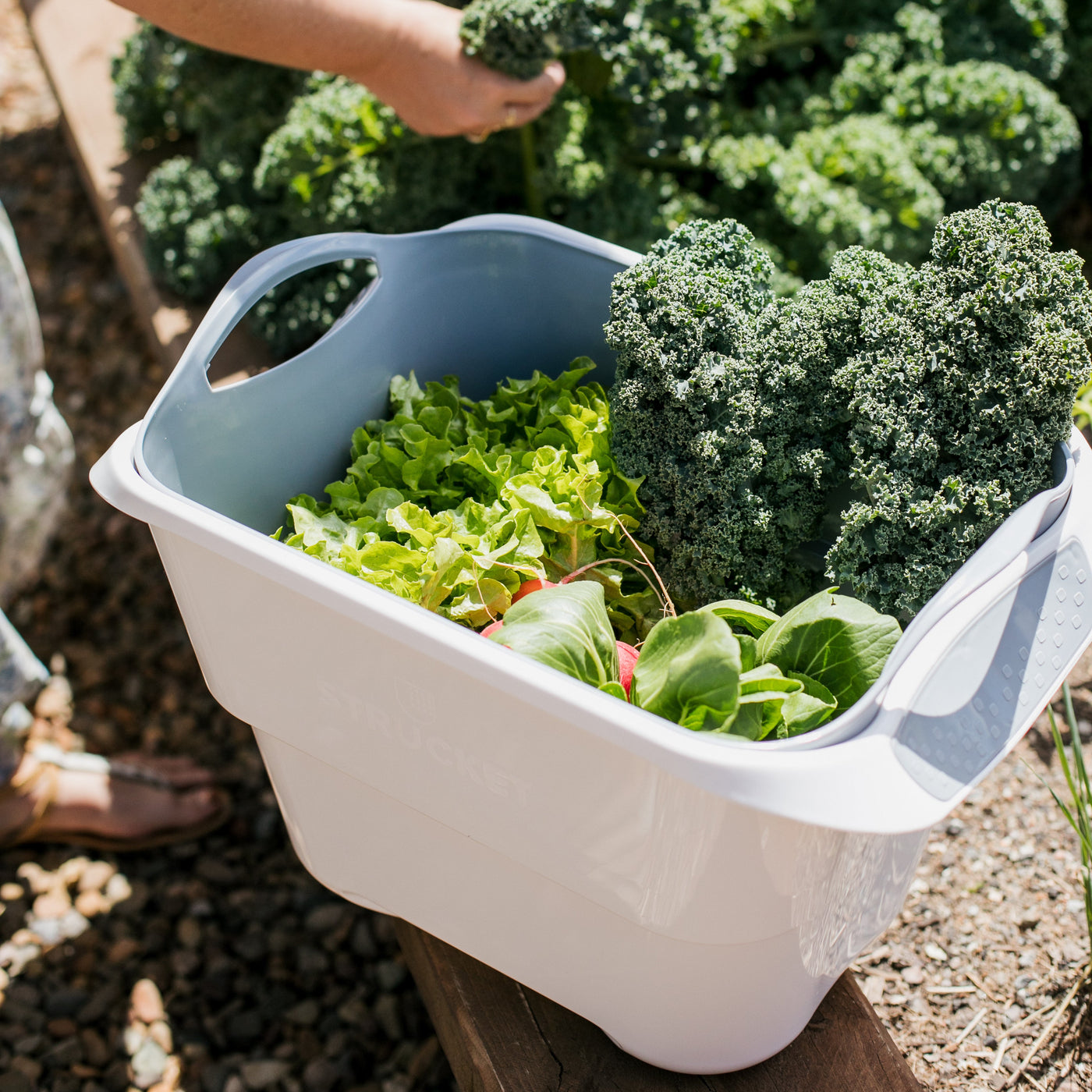 Caring for your family, and the planet
The Strucket can be used time and time again, and is 100% recyclable, making it easy to do your bit for the planet.

Plus, it's food grade and BPA-free, so it's safer for your family, too.
I bought the Strucket before I had my first baby (fresh 1 week old is here). I'm using it to wash his reusable nappies and it seriously makes everything so easy with the strainer in there and the spout to drain water. Strucket is a god-send for parents not just for reusable nappies but stained clothes and to clean toys.
Bought the strucket at the Brisbane baby expo. Did my first sanitize of cloth diapers. So much less mess and so easy!! Highly recommend!
Loooove my Strucket! I use it to wash my reusable diapers in and it makes cleaning them easy! Thank you for such an amazing product 😍
LIFE CHANGING!!!! I love my strucket! So much I have given my sister in law one when she had a baby. My husband even uses it. I have two now. I only wish it was around for my number one, we could have saved so many clothes that I decided to throw because I hate touching yukkies and bleach!
OUR FAVOURITE
Sustainability uses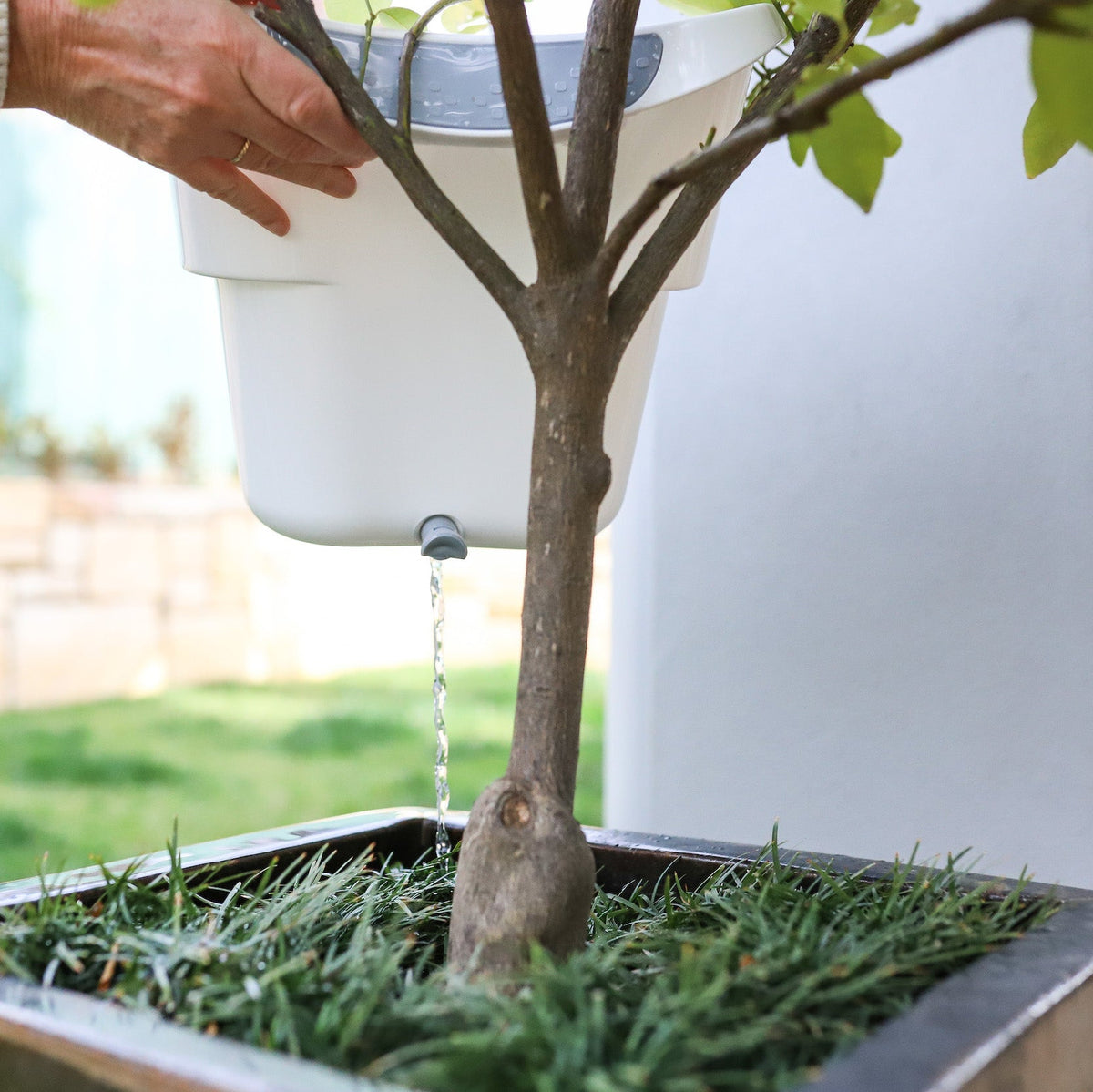 Reuse, recycle and renew
Make the most of your greywater and give your garden a drink. The lightweight Strucket makes it easy to carry and water plants, simply pull the base plug and watch the soil soak it up.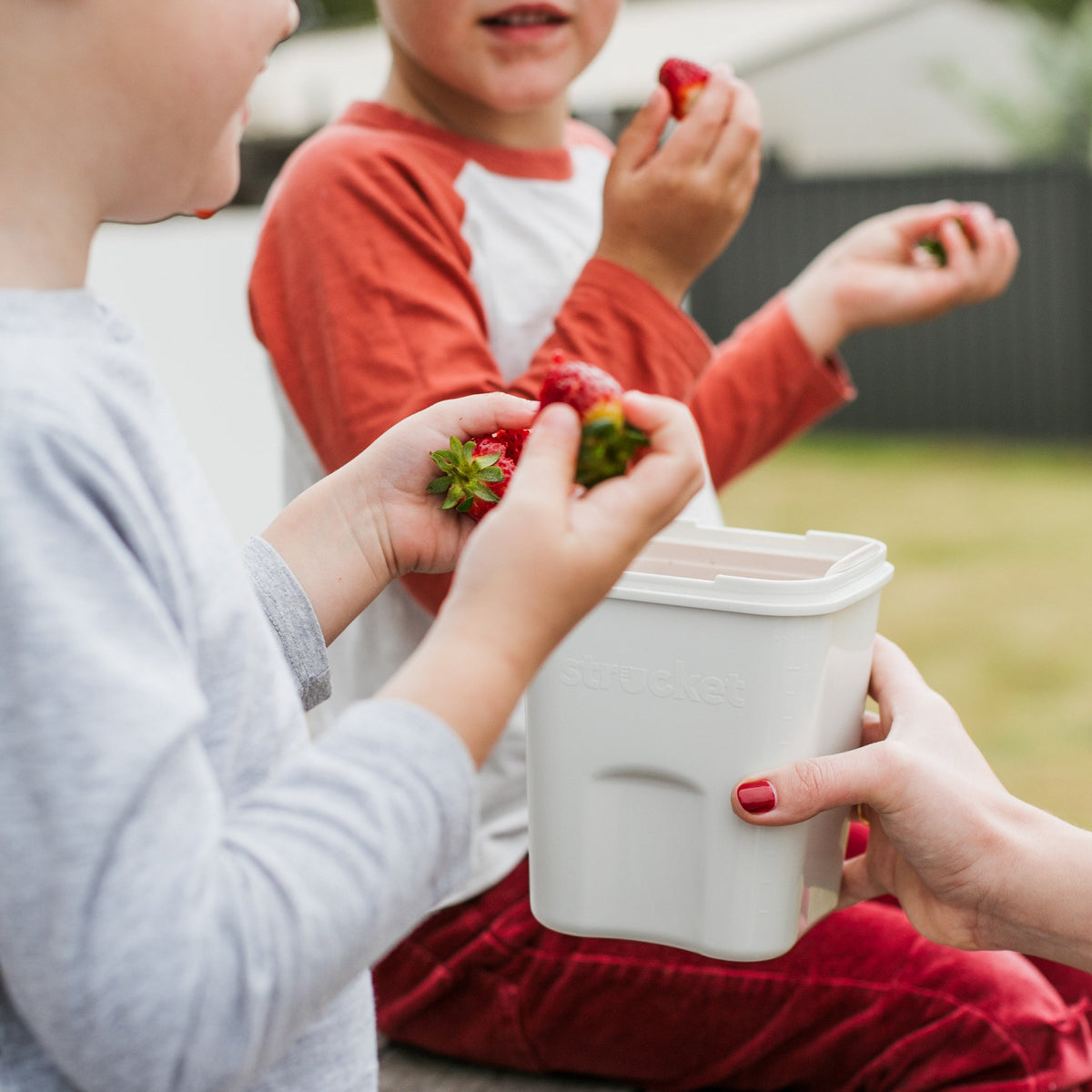 Toxin-free
Strucket is toxin-free, meaning you are totally free to use it anywhere. You can clean easy knowing that no icky chemicals will get into your seafood, your laundry, or our kid's precious things.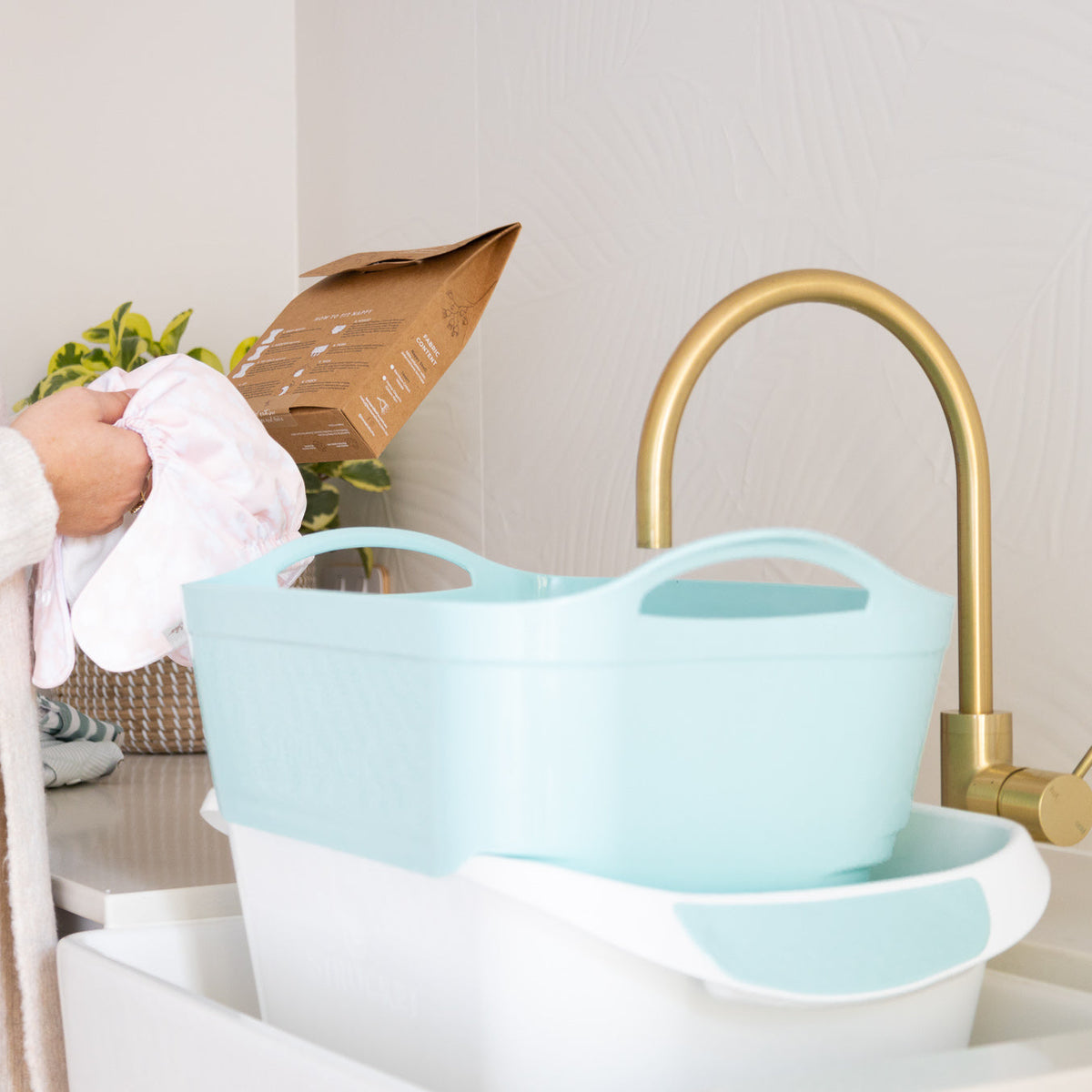 Sustainable parenting
Use your Strucket as a dry pail or a 'strip and sanitise' device on both traditional and modern cloth nappies. Fuss-free mess is made easier to clean up, it's a true saviour.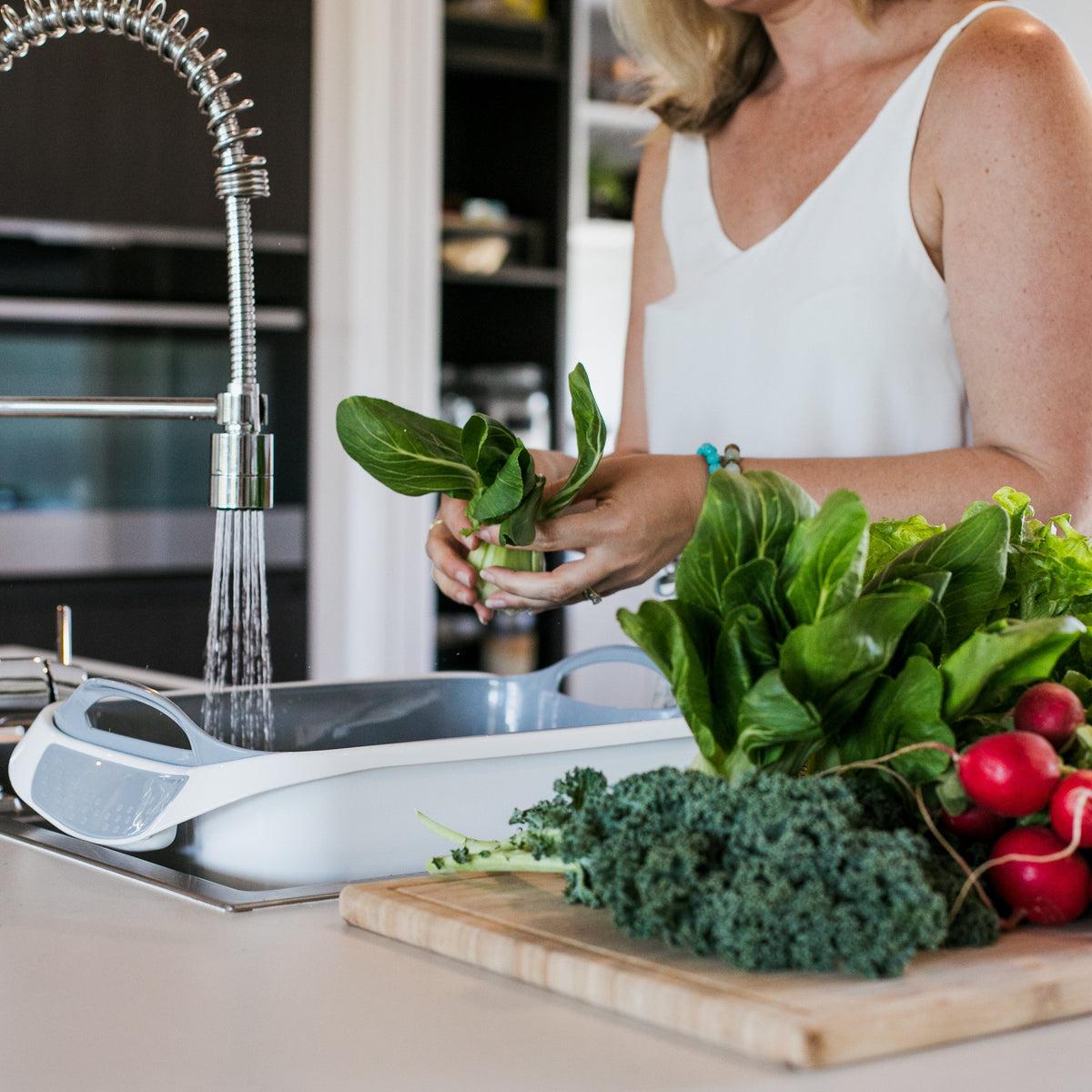 100% recyclable
We intentionally designed the Strucket from 100% recyclable polypropylene, so that it never ends up in a landfill. But really...when would you ever toss one of these beauties?