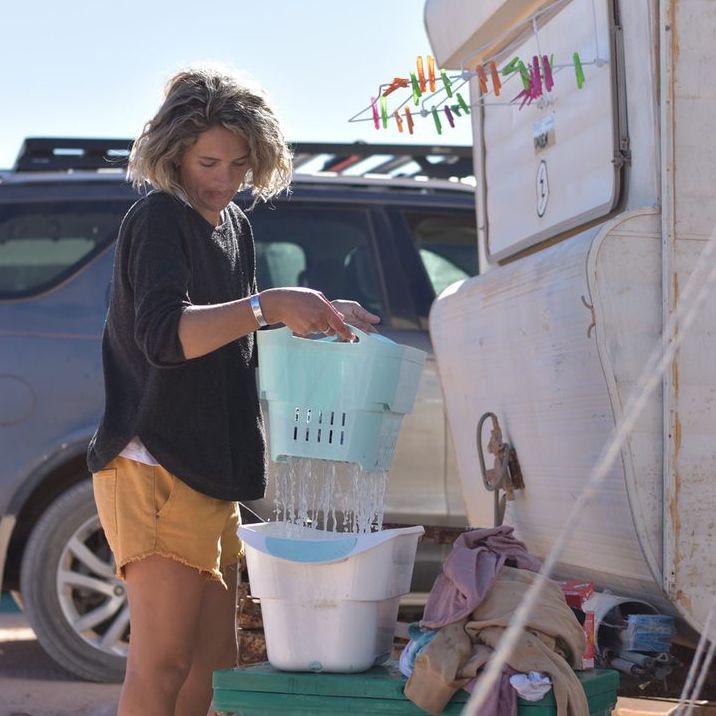 Use the uber-portable Strucket anywhere
The Strucket brings the cleaning comforts of home to the great outdoors, all in an easy-to-pack container. Use it to store and clean dishwater and cookery, wash up laundry or even prep and serve your tentside meals.
OUR FAVOURITE
Outdoor uses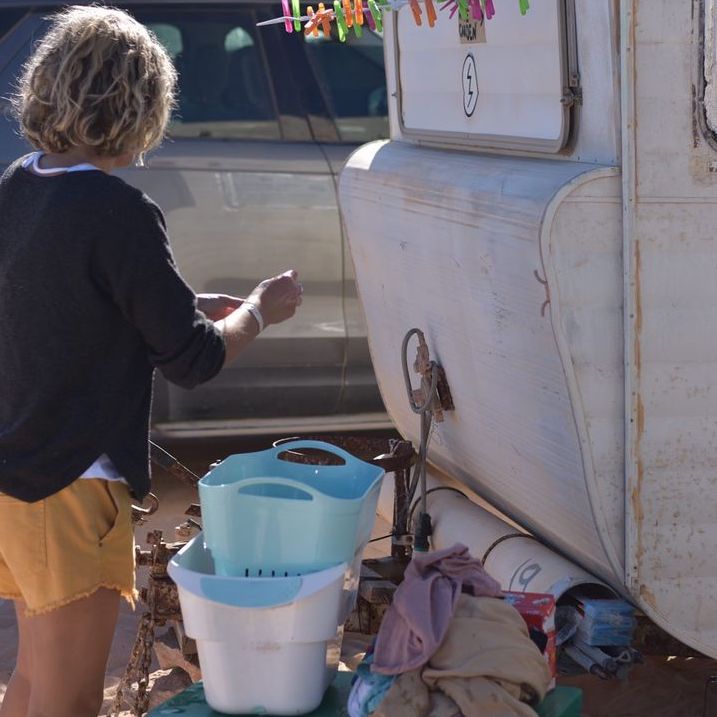 Camping and caravanning
The difference between camping and glamping? A Strucket! Unless your tent has a dishwasher zipped away somewhere, the Strucket is the perfect way to wash (and dry!) dishes off-the-grid. You can even use it to wash the campfire smell off your clothes.
Read More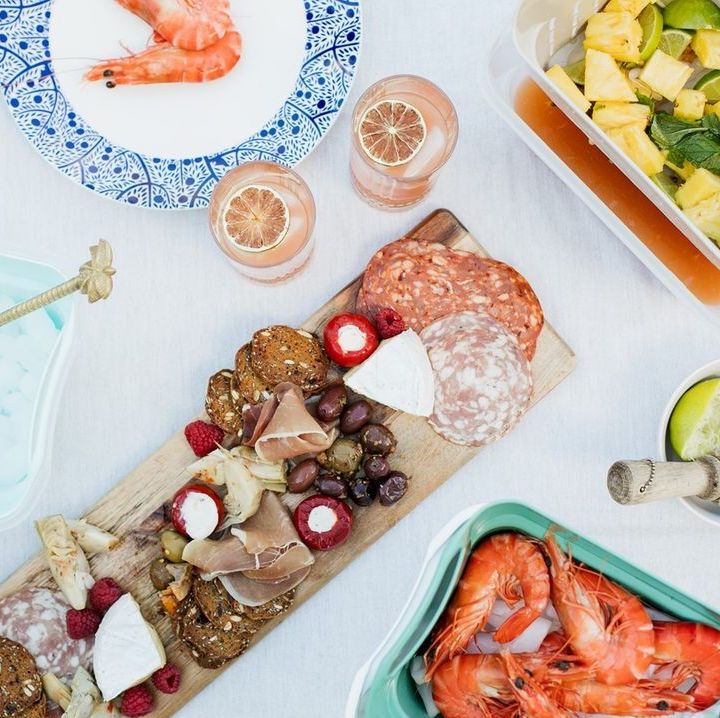 Picnics and BBQs
Strucket will be your new picnic BFF! It's perfect for thawing seafood before that backyard barbie. Or for keeping your brews cool on a hot summer's day. Just add ice and it'll do the rest of the work for you.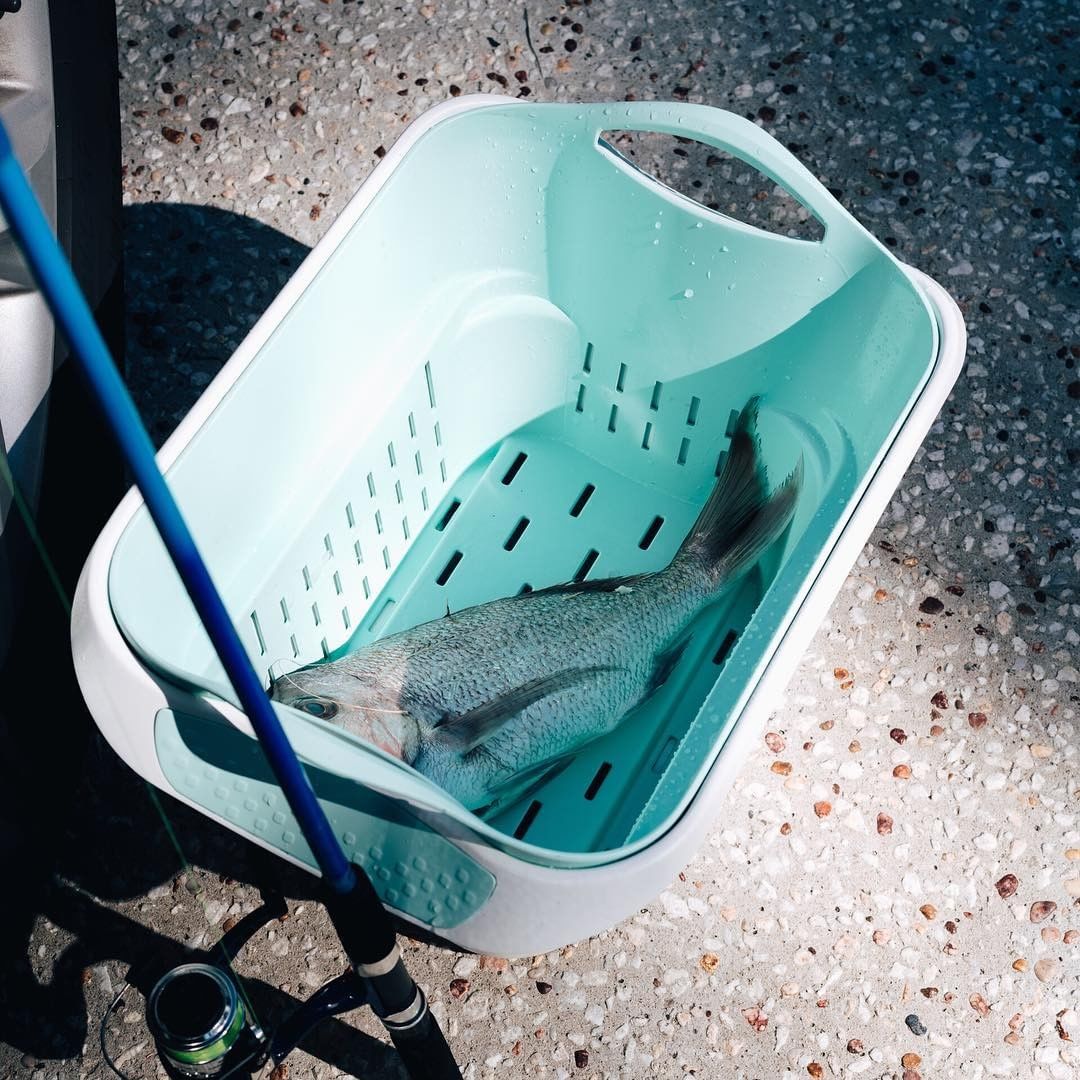 Fishing side-kick
The Strucket is a real catch of a container for your next fishing trip. The strainer-bucket combo lets
you drain excess water to keep your car dry as you transport all your fresh-caught fish home.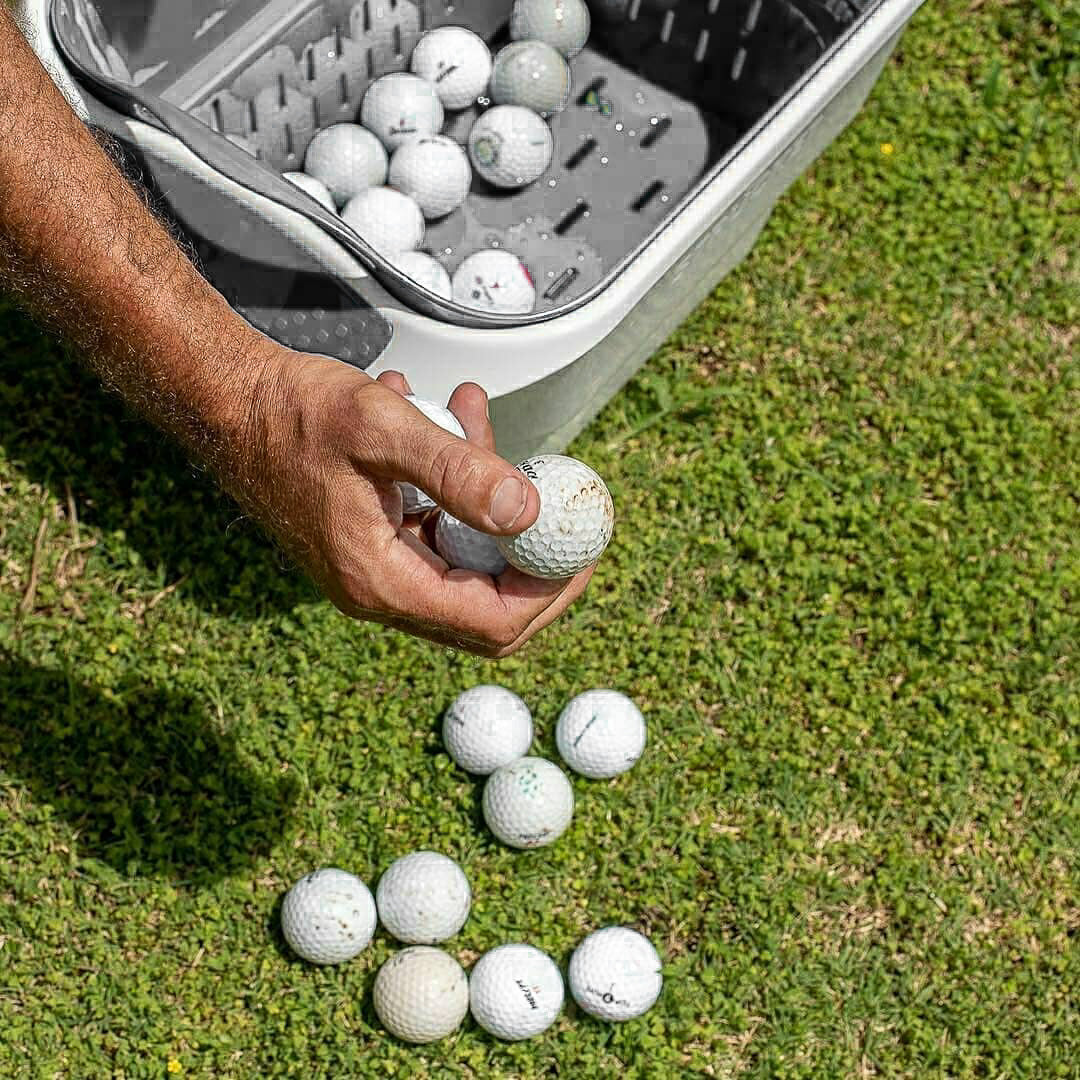 Freshen golf balls
The Strucket helps you go green—even on the golf green. Toss your golf balls in the Strucket with water and cleaner, shake a bit and leave to soak. Air dry in the sun and they'll be sparkling clean just in time for tee time.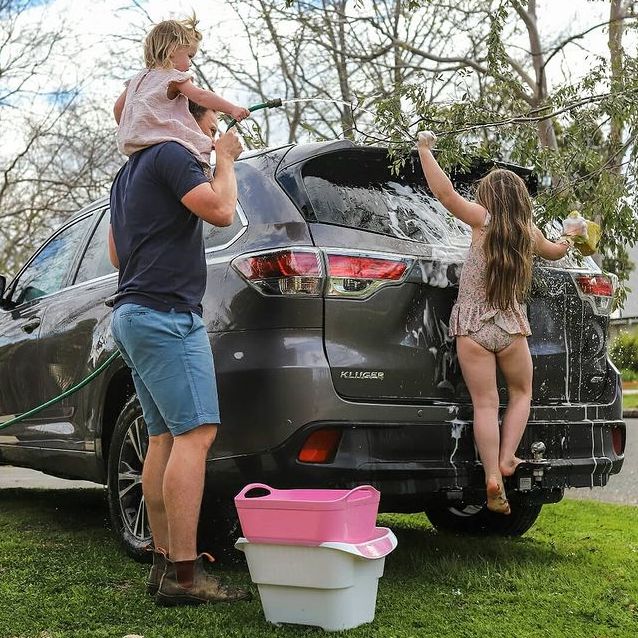 Car washing
The Strucket's design will help you speed through your next car wash. Thanks to the strainer's concave base, dirt and grit fall to the bottom, so you're not washing your sponge in gritty water. And when you're done, you can pull the plug and water your grass.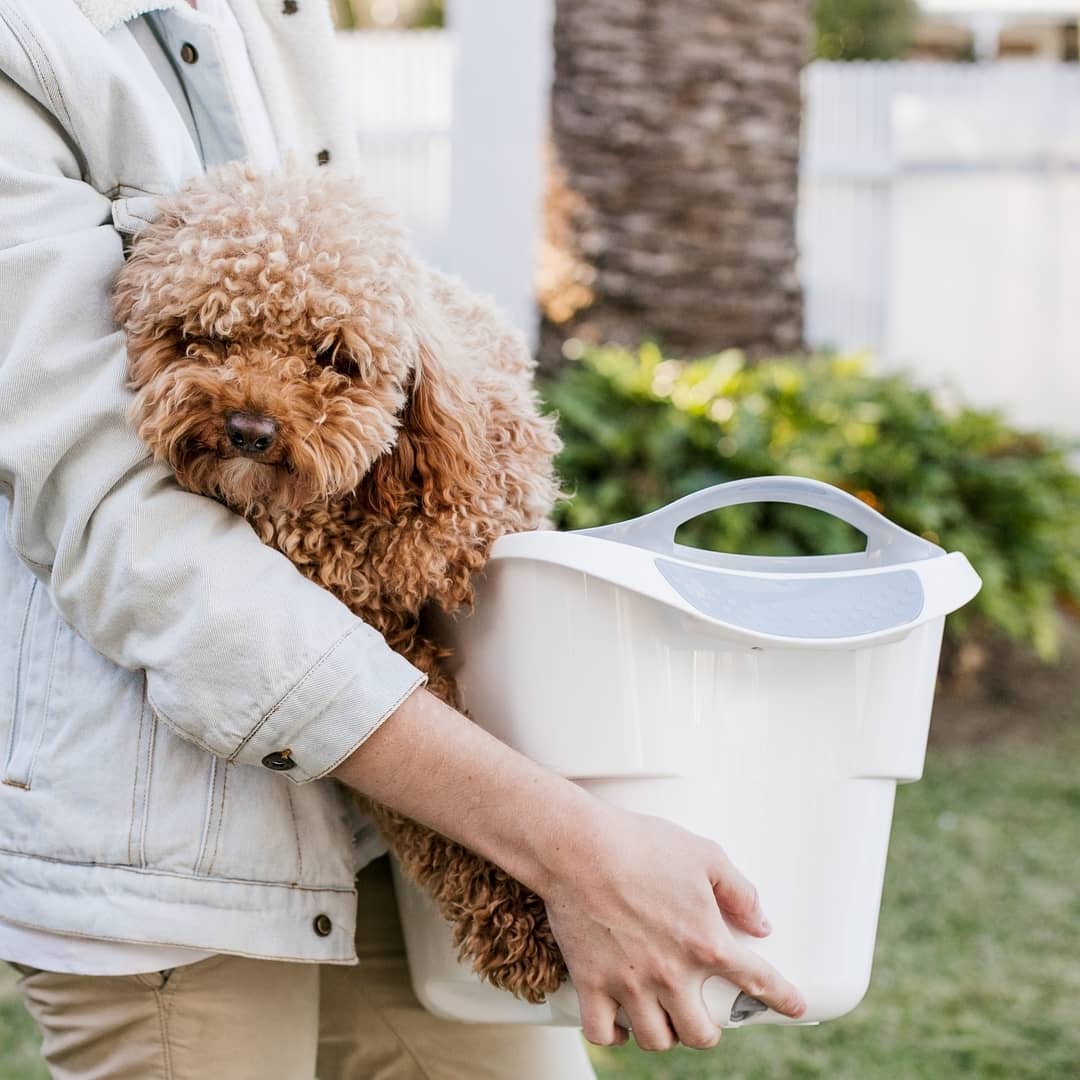 Pet messes
Lucky for our pups, we can't stay mad at their cute lil' faces for long, and no pet mess takes long to clean either, thanks to the Strucket. Try it to wash pet bedding, soak squeaker toys, or even give your pup a bath.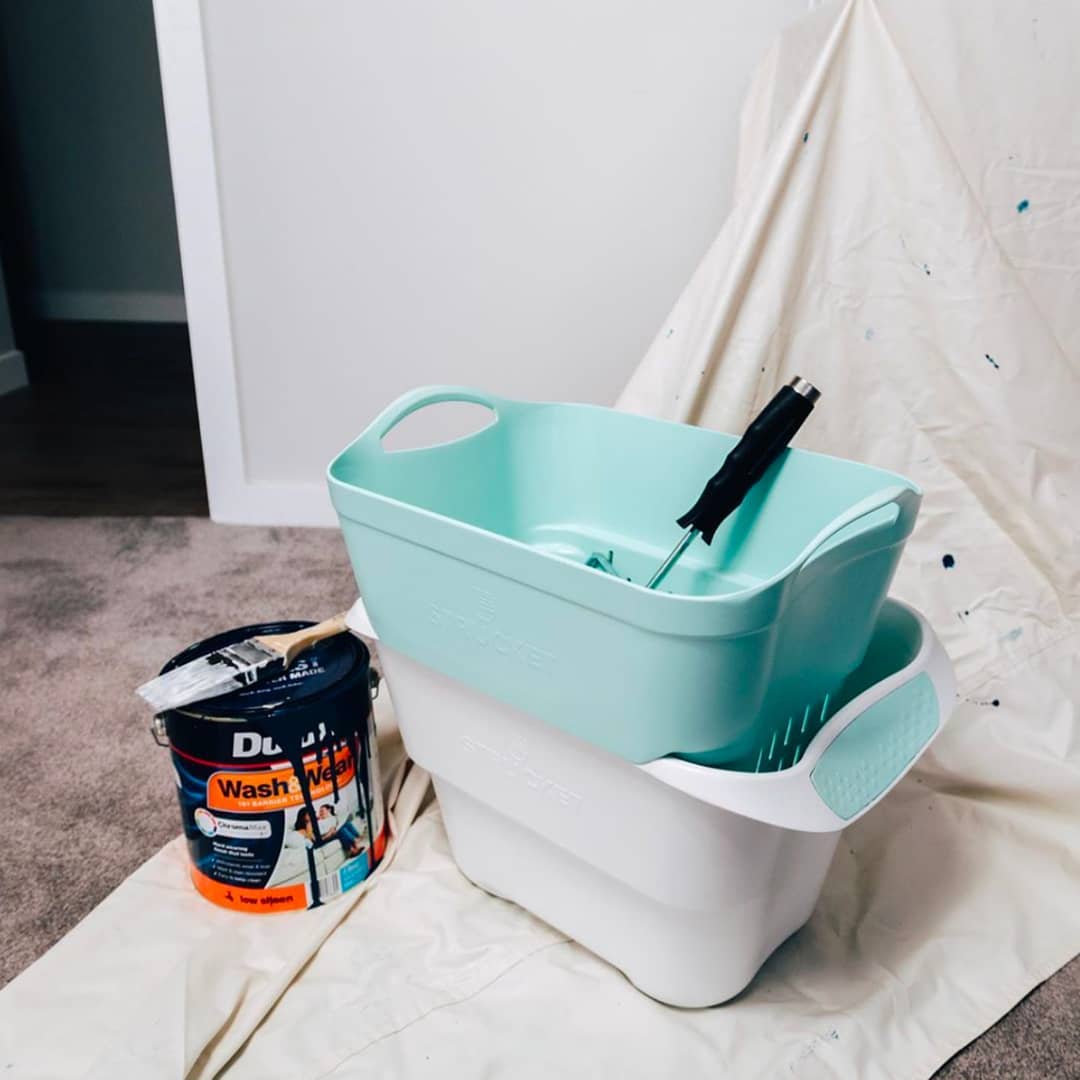 Home DIY
If you're taking part in a little home DIY do yourself a favour and make the clean up easy with Strucket! Goodbye crunchy never-to-be-used-again DIY paint brushes.
My Strucket making life with a newborn easy and also saving me from the pain of having to hand wash my favourite delicate clothes! hands free and mess free. No laundry should be without one!!!
Bought the strucket at the Brisbane baby expo. Did my first sanitize of cloth diapers. So much less mess and so easy!! Highly recommend!
Loooove my Strucket! I use it to wash my reusable diapers in and it makes cleaning them easy! Thank you for such an amazing product 😍
LIFE CHANGING!!!! I love my strucket! So much I have given my sister in law one when she had a baby. My husband even uses it. I have two now. I only wish it was around for my number one, we could have saved so many clothes that I decided to throw because I hate touching yukkies and bleach!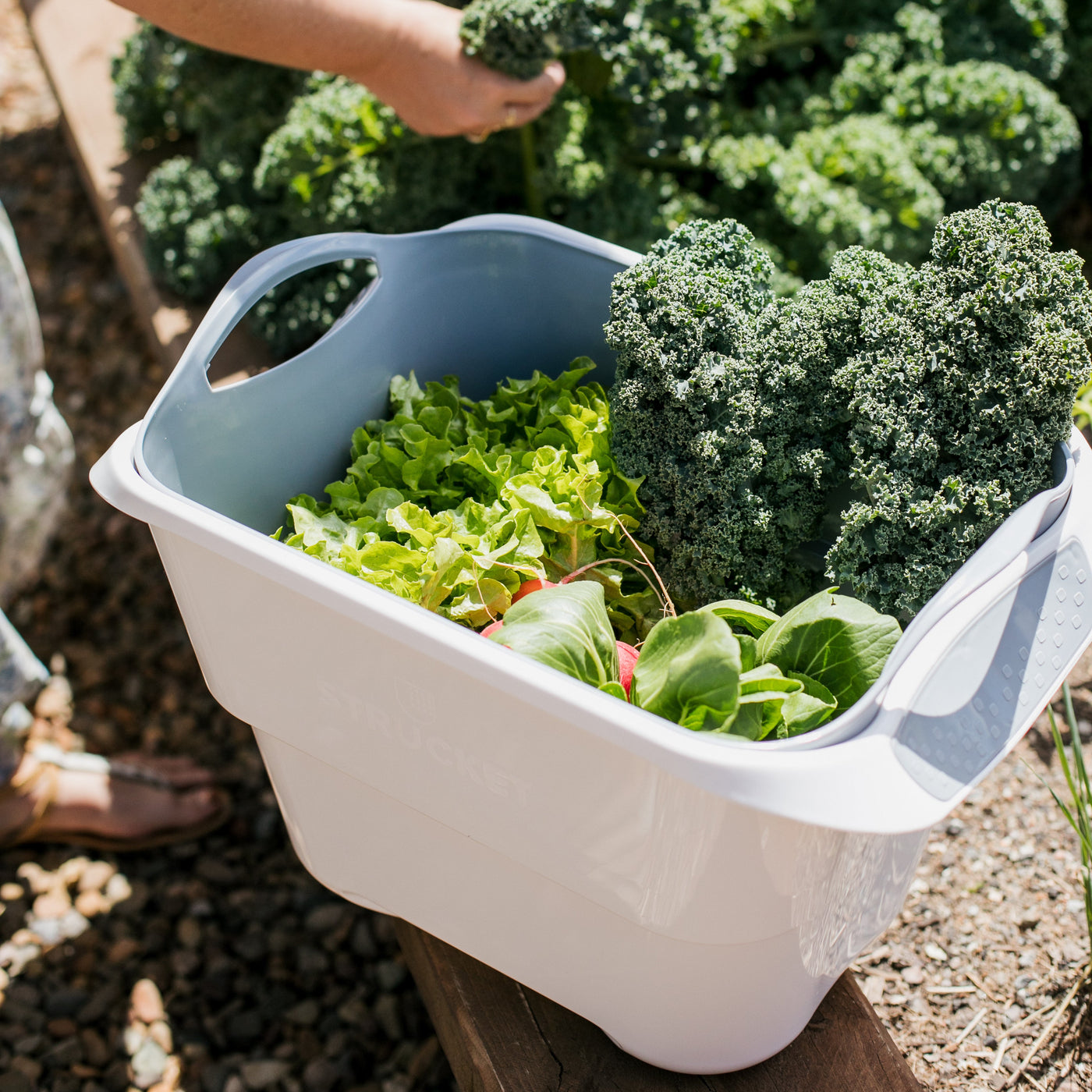 CARING FOR YOUR FAMILY AND THE PLANET
Environmentally friendly
The Strucket can be used time and time again, and is 100% recyclable, making it easy to do your bit for the planet. Plus, it's BPA-free, so it's safer for your family, too.
More reasons families love Strucket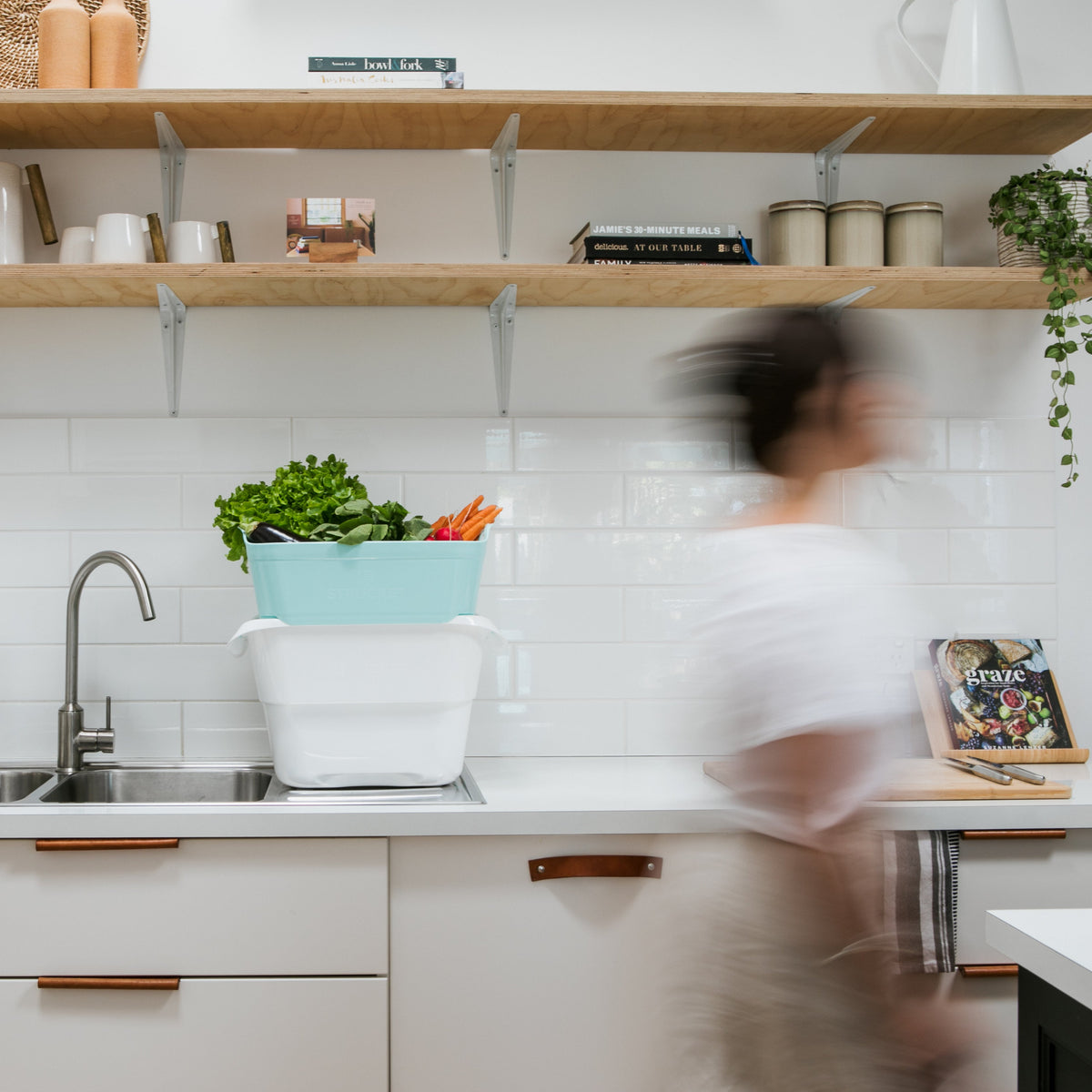 The ultimate "love and leave ya" assistant
The best thing about Strucket is how little time you'll spend with it. Pop in your items that need soaking and get a move on with your day! When they're ready to dry, just do the same thing! Finally, you can feel good about forgetting your chores.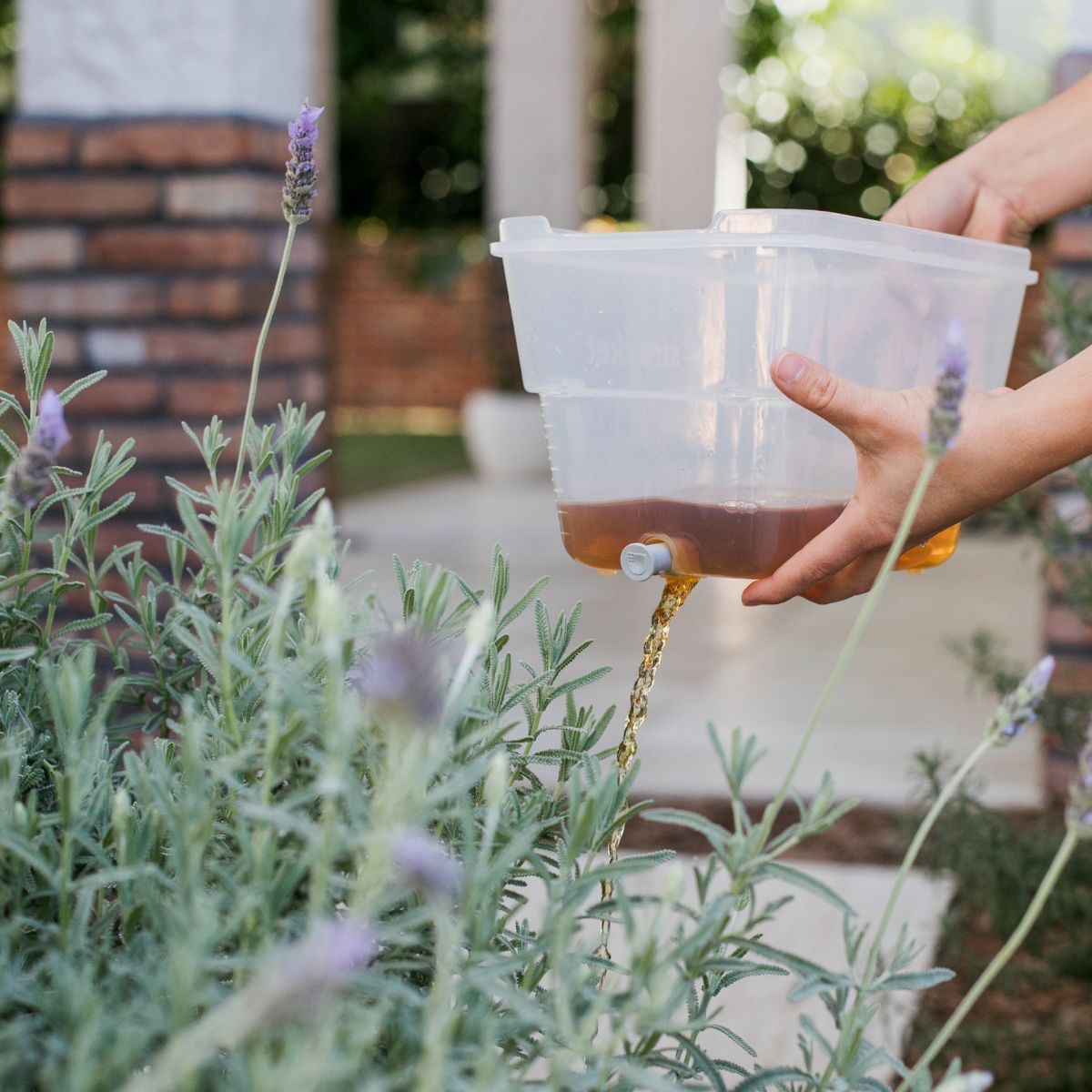 Reuse, recycle and renew
Grey water doesn't always have to go down the drain. Rather than draining it into the sink, carry the Strucket into the garden, pop the internal plug and give your plants a much-needed drink. It's just as good for the environment as it is for your water bill.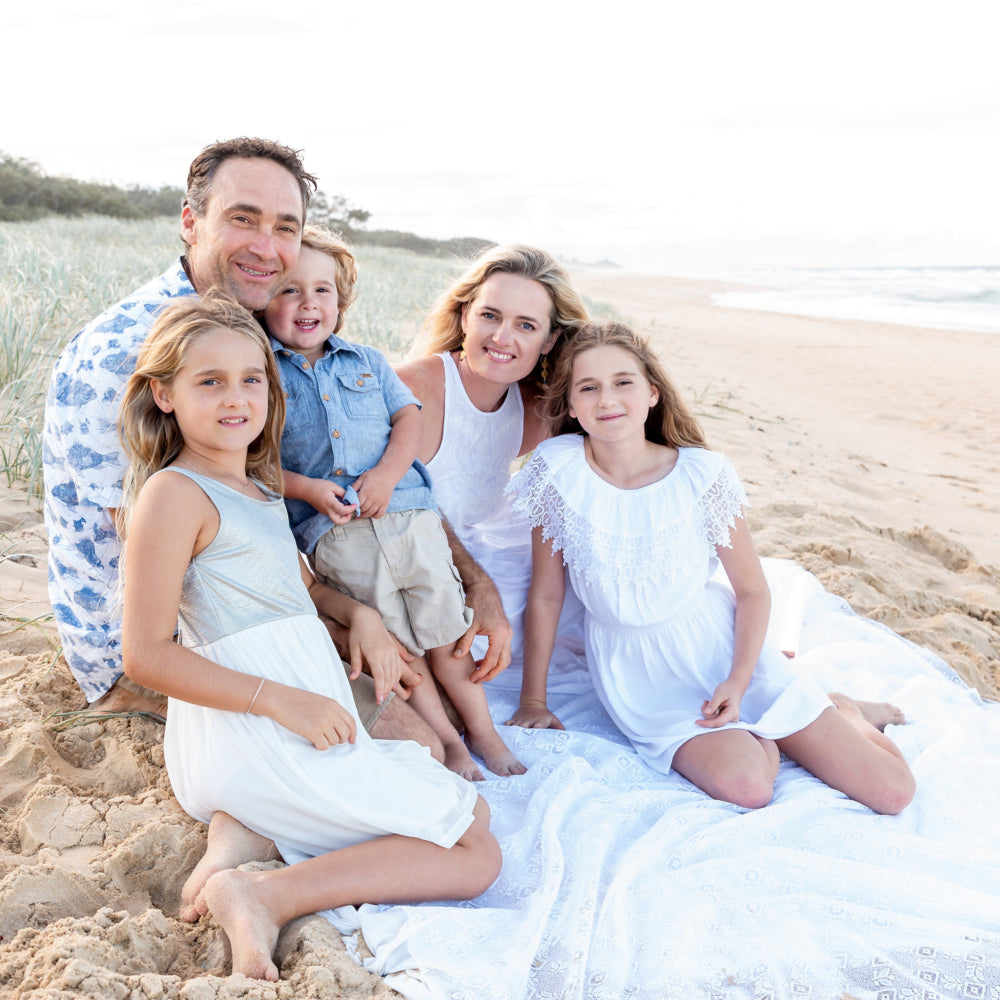 Australian designed &made
Created by local Sunshine Coast mum of three Kelly Lavery, the Strucket is Australian designed and manufactured. Every time you use your Strucket you are supporting the Australian economy and helping to create and sustain local jobs.