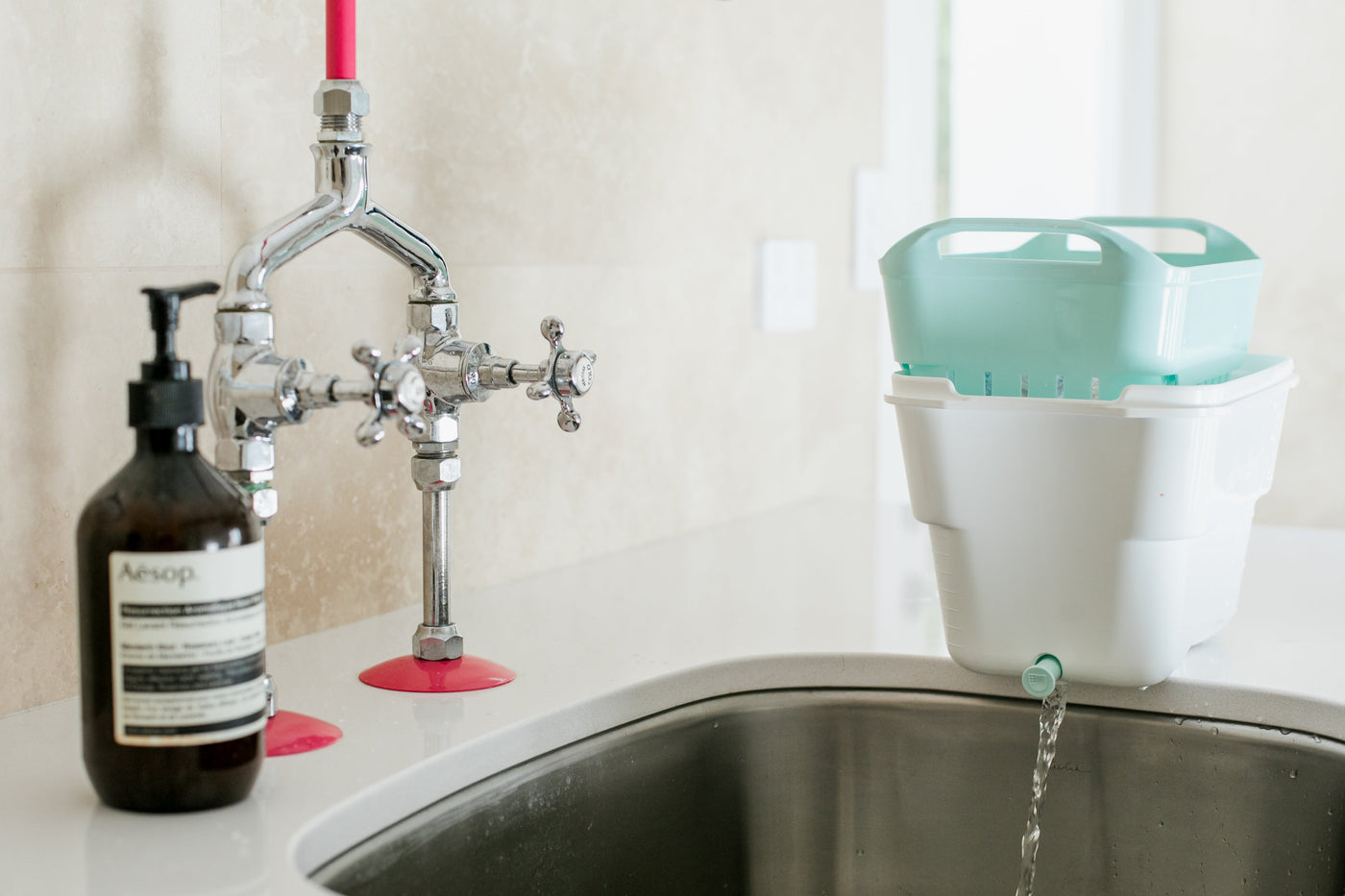 The bathroom is where it all starts. 
You have purchased some amazing reusable, period pads and undies to support you during that time of the month, but how do you care for them? It's hard to know where to start!
It's so easy and once you get into the flow of it  (no pun intended!) you will wish you had been on the reusable period product  journey years ago!
Your Strucket Mini is the perfect little side kick to help store you period pads or underwear.  With the white outer base and the combination of the lid you can privately store your used items until you are ready to take them to the laundry wash.
Fill your Strucket Mini with cold water below 30 degrees.
It's preferable not to soak them for long timeframes you simply want to rinse out the fluid to prepare the garment for washing. TOP TIP If your garments are white, you can spray the fabric with a stain remover or give them a rub with a stain removal bar for a washing boost.

Agitate your garments.
The innovation of the Strucket Mini with it's Strainer and Bucket combination with interlocking connection is just perfect for rinsing your period underwear or pads. By pulling the strainer up and down you are going to have brilliant hands free agitation and you will quickly see the fluid releasing. You can leave submerged in the water for a couple of minutes just don't forget!

Remove your items by connecting the Strucket Strainer.
When you are ready to remove your garments simply pull your Strucket Strainer up and connect it to the top of the Strucket Bucket Base. You will see in seconds your items being removed from the period stained water. You can walk away at this point and let your items become drip free and you're ready to wash.

Release the external plug on your Strucket Mini.
Release the external plug on your Strucket Mini and you will see the used water going down the drain. A TOP TIP – this period water is full of nutrients for the garden and you plants will just love it. Don't let it go to waste, you have a natural fertiliser right there.

Cold Wash in the Machine.
Cold wash your items with your favourite detergent but remember to omit your fabric softner to aid the longevity of your product!

Line Dry.
Hang your period undies or pads on the line and stand back and smile. Not only have you helped your back pocket but you've made a huge change for the environment. Soak up that feel good moment…..ahhh!
My Strucket making life with a newborn easy and also saving me from the pain of having to hand wash my favourite delicate clothes! hands free and mess free. No laundry should be without one!!!
Bought the strucket at the Brisbane baby expo. Did my first sanitize of cloth diapers. So much less mess and so easy!! Highly recommend!
Loooove my Strucket! I use it to wash my reusable diapers in and it makes cleaning them easy! Thank you for such an amazing product 😍
LIFE CHANGING!!!! I love my strucket! So much I have given my sister in law one when she had a baby. My husband even uses it. I have two now. I only wish it was around for my number one, we could have saved so many clothes that I decided to throw because I hate touching yukkies and bleach!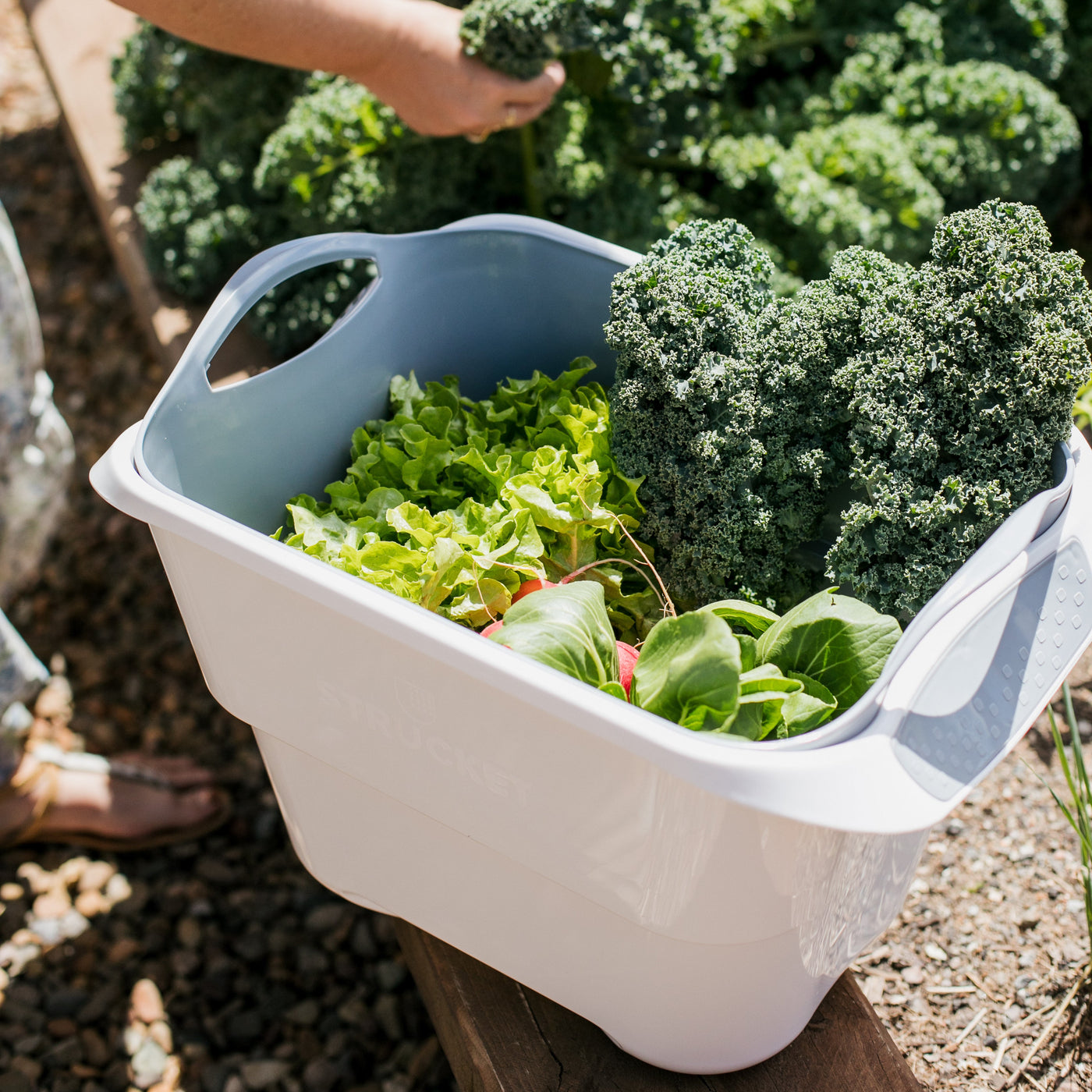 CARING FOR YOUR FAMILY AND THE PLANET
Environmentally friendly
The Strucket can be used time and time again, and is 100% recyclable, making it easy to do your bit for the planet. Plus, it's BPA-free, so it's safer for your family, too.
More reasons families love Strucket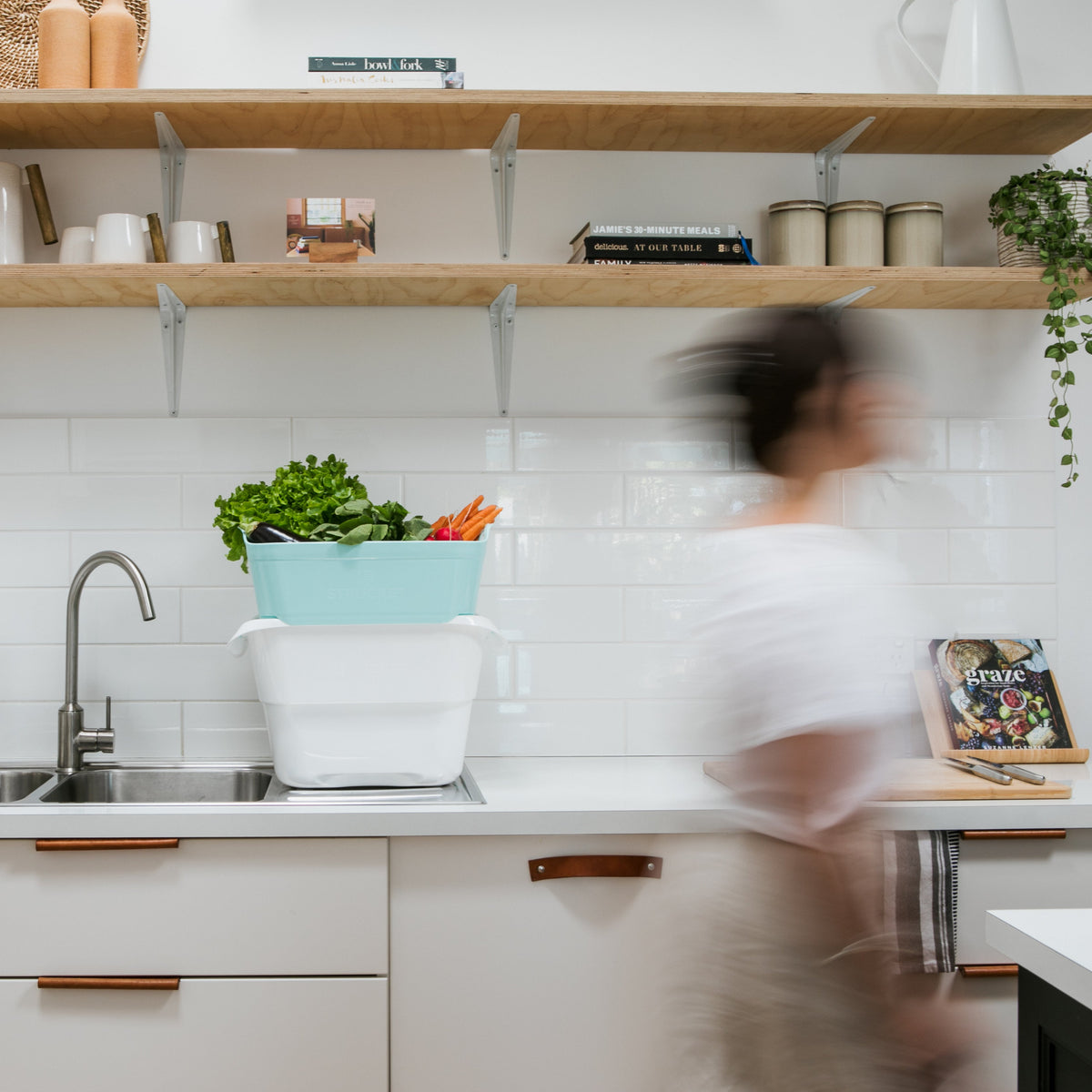 The ultimate "love and leave ya" assistant
The best thing about Strucket is how little time you'll spend with it. Pop in your items that need soaking and get a move on with your day! When they're ready to dry, just do the same thing! Finally, you can feel good about forgetting your chores.
Reuse, recycle and renew
Grey water doesn't always have to go down the drain. Rather than draining it into the sink, carry the Strucket into the garden, pop the internal plug and give your plants a much-needed drink. It's just as good for the environment as it is for your water bill.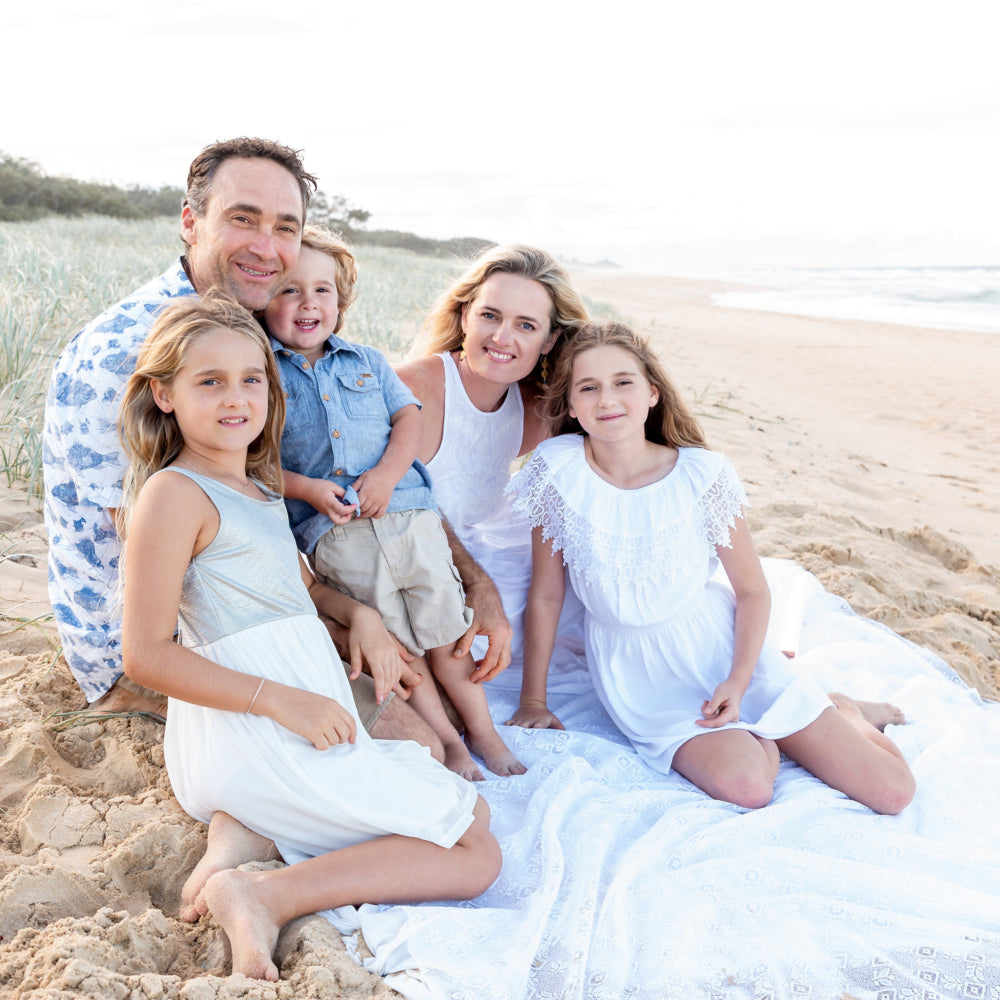 Australian designed &made
Created by local Sunshine Coast mum of three Kelly Lavery, the Strucket is Australian designed and manufactured. Every time you use your Strucket you are supporting the Australian economy and helping to create and sustain local jobs.